Employees of Microsoft customer organizations need extensive Microsoft licensing and cloud knowledge to be able to consult their internal stakeholders, optimize licensing expense or negotiate with Microsoft. This seminar is targeted at IT Managers, Software Asset Management staff, license managers, procurement officers and other individuals who deal with Microsoft licensing (corporate and governmental customers).
Employees of Microsoft and Microsoft channel partners cannot attend this seminar and better register for the Microsoft and Partner Licensing Training.
After this intensive three-day seminar you will be able to:
Minimize chances of under-licensing and other kinds of non-compliance
Avoid over-licensing and over-expense
Prepare signing new or renewing agreements
Prepare for digital innovation (IaaS, PaaS, BYOL, etc).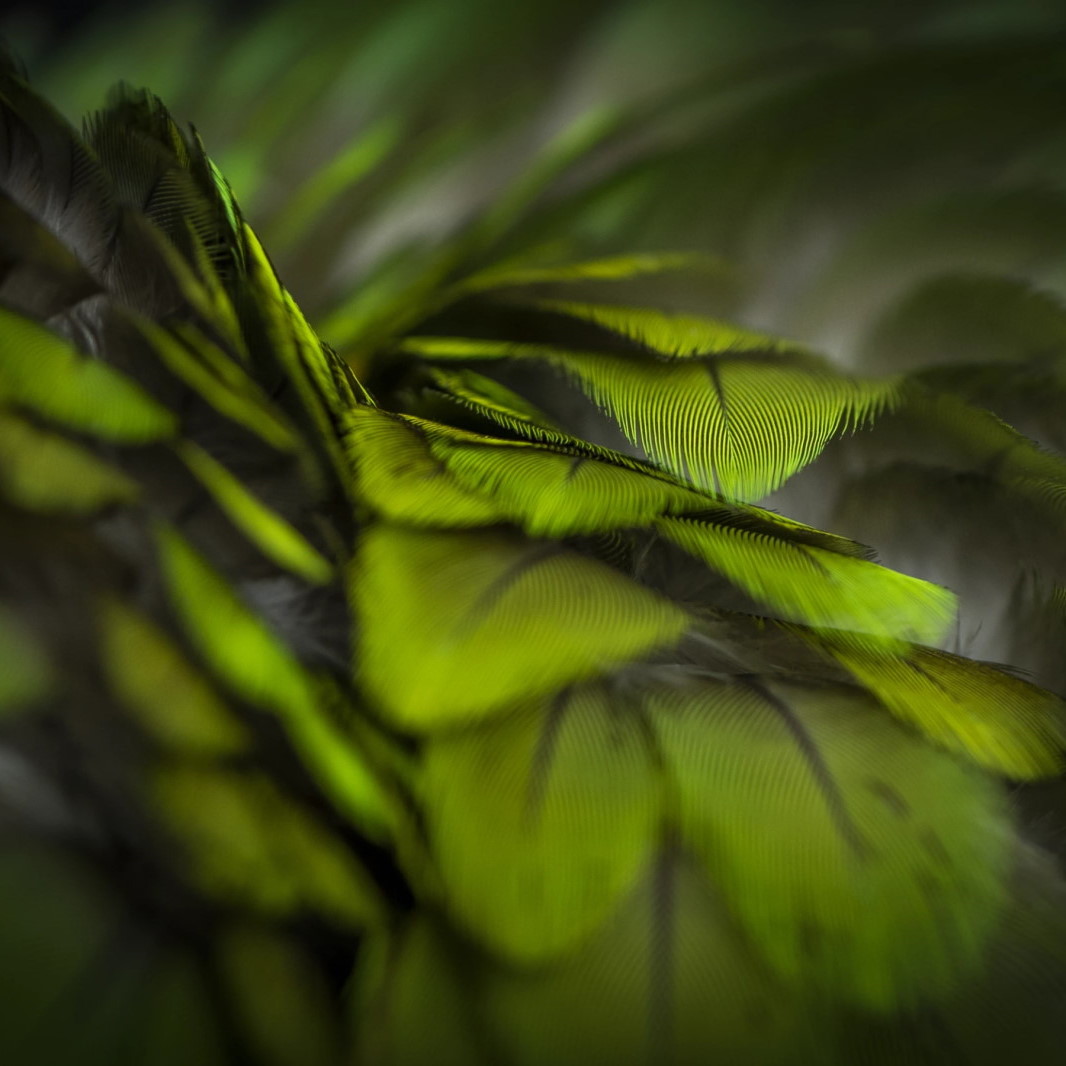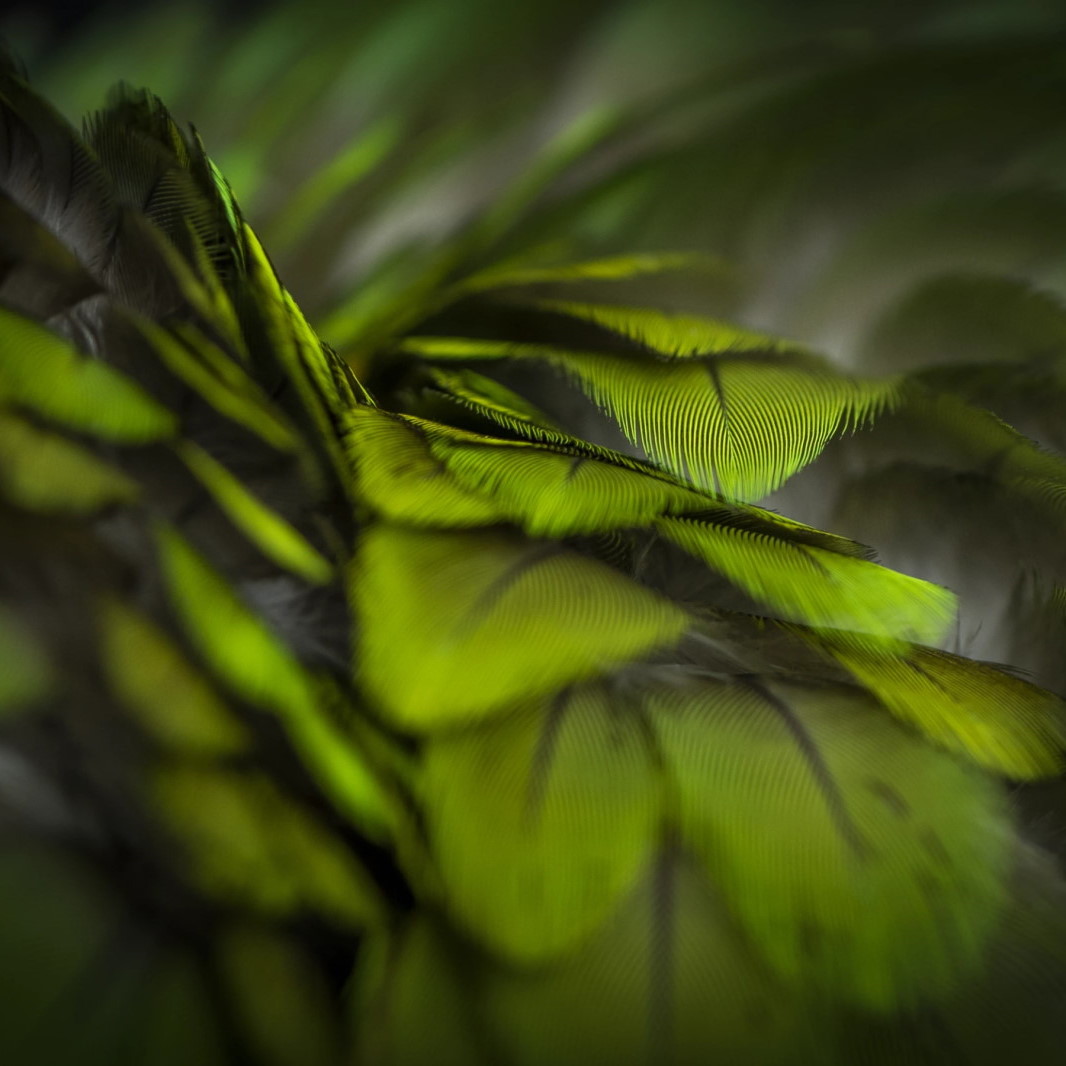 Topics on the agenda (summary, download PDF curriculum for full display):
Legal base of Microsoft licensing
Licensing affiliates and subsidiaries
Key resources (i.e. Product Terms) explanation and demo
Client licensing (Windows 11, cloud desktop, Office, Visio and Project desktop applications)
Visual Studio development tools, including acceptance and test environments
Server Licensing (Windows Server, System Center, Office Servers (Exchange, SharePoint, etc.) SQL Server, CAL and CAL Suite licensing)
Moving Server workloads to Azure, AWS and other providers
Online Services (tenants, Azure, Hybrid Benefits and reservations, Microsoft 365, Office 365, Windows 365, Dynamics 365, EM+S), transitioning to online services scenario's
Commercial Licensing Programs, including licensing affiliates and the audit clause
Commercial Licensing for Large Organizations (MBSA, MPSA, Enterprise Agreement, EA/EAS, SCE)
Commercial Licensing for Small and Midsized Enterprises (Open Value and Subscription)
Your investment
€ 1.395 Early Bird rate per attendee (available until six weeks prior to training session, no cancellation or refund).
€ 1.750 Regular rate per attendee
Dates and locations
Delivery in English
Tuesday April 5th – Thursday April 7th, 2022
Stockholm Sweden (venue location to be published)
For training delivery in Dutch, click here.