Knowledge Base
Overview of our published Knowledge Base articles which are also included in our Microsoft Licensing Update newsletter.
Search to filter what you are looking for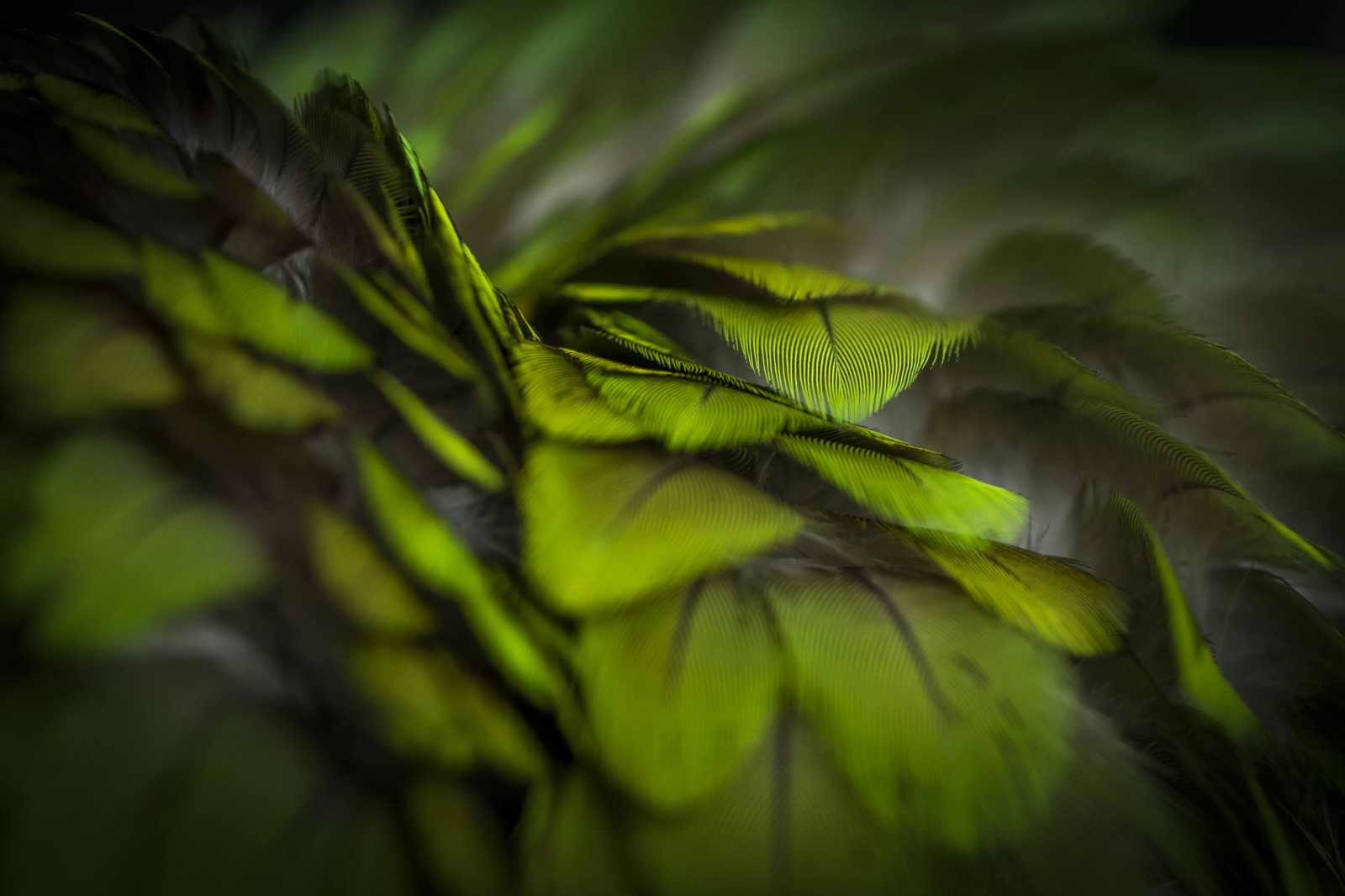 Microsoft Enterprise Licensing Seminar
Targeted at IT Managers, Software Asset Management staff, license managers, procurement officers.
Discover course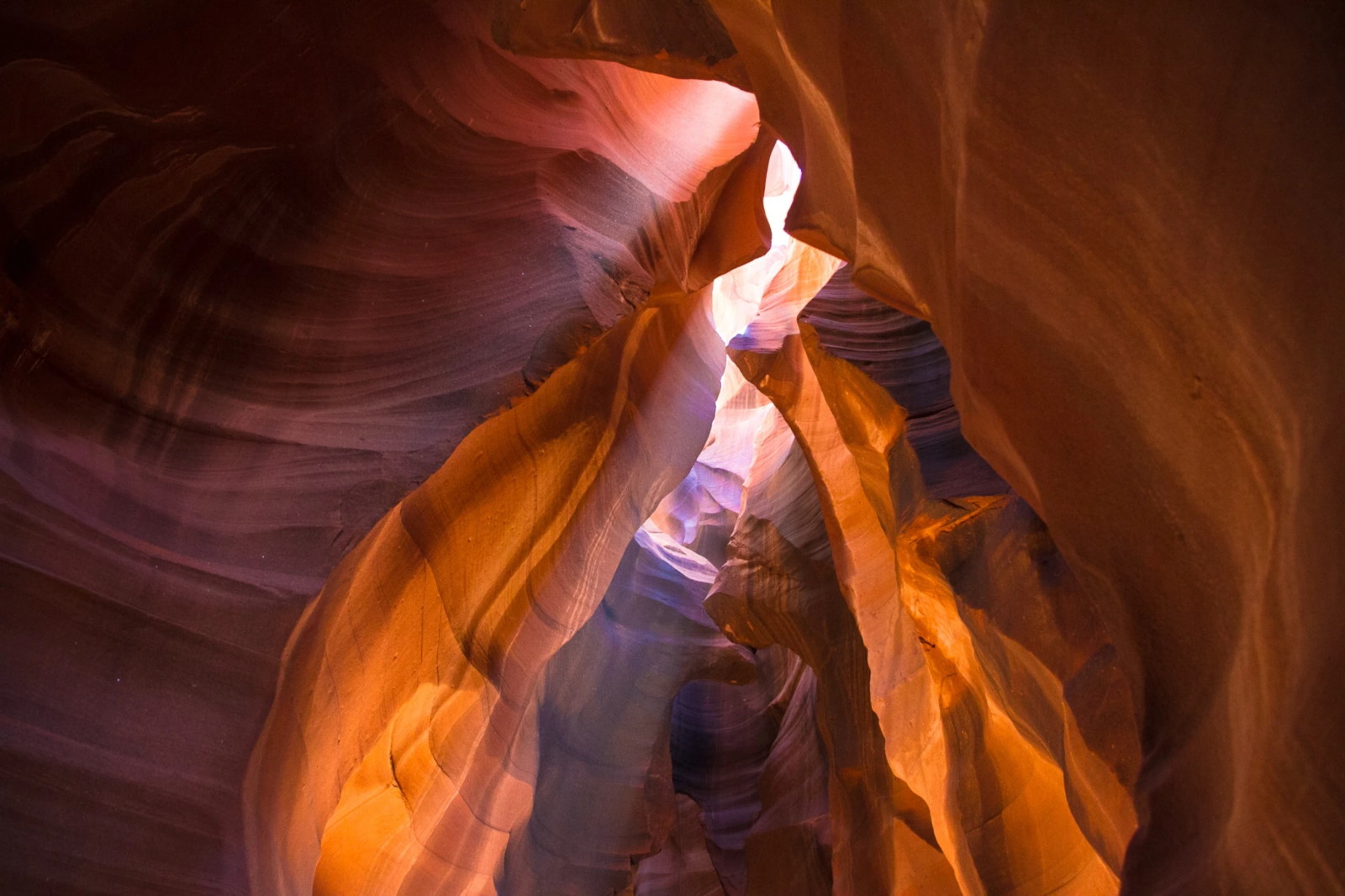 Microsoft and Partner Licensing Training
Targeted at licensing specialists, commercial executives, (pre)sales consultants, account managers and (inside) sales representatives.
Discover course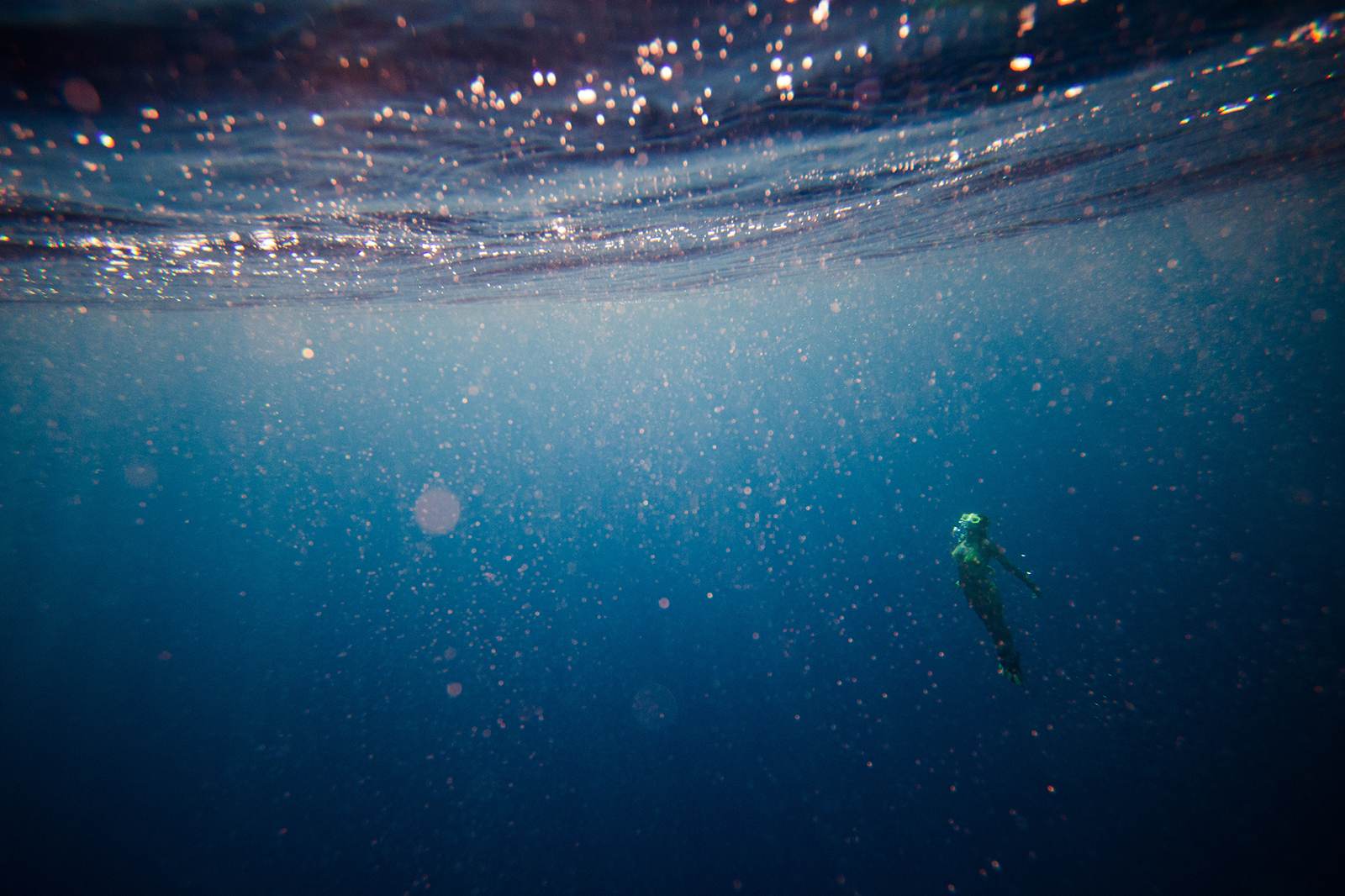 Managed Service Providers Licensing Training (Microsoft SPLA and CSP)
Intended for licensing specialists, sales consultants, account managers, product managers and (inside) sales representatives working for Microsoft channel partners who operate as a Managed Service Providers or CSP Hosters
Discover course