The world of Managed Services Providers is rapidly changing. Your customers want public cloud attached to their classic IT Infrastructures which you manage. The cloud has different licensing models compared to licenses for Service Providers. Even the classic SPLA licenses are changing. And then Microsoft introduced the Flexible Virtualization Benefit for Authorized Outsourcers in October 2022. Opportunities, but limitations at the same time. When you want to stay up-to-date, this training is your best option to do so.
After this full three-day licensing training you will be ready to consult your customers and coworkers on licenses for online services, the CSP program, product licensing for SPLA and the SPLA program. You will know the different licensing programs and licensing models. You will know how you as a Managed Services Provider will be able to help your customers innovate with hybrid and cloud scenario's. Besides you will be able to assist with general customer concerns. And above all, you will be able to supply a correct SPLA report to Microsoft, report correct to Microsoft for the CSP-Hoster program and to prevent general incompliance issues.
Are you only a Microsoft CSP Partner or only a Microsoft SPLA Partner? We do have a specific training for CSP (2-day) and SPLA (1-day). Please click on the training of your choice to go directly to content, dates and location.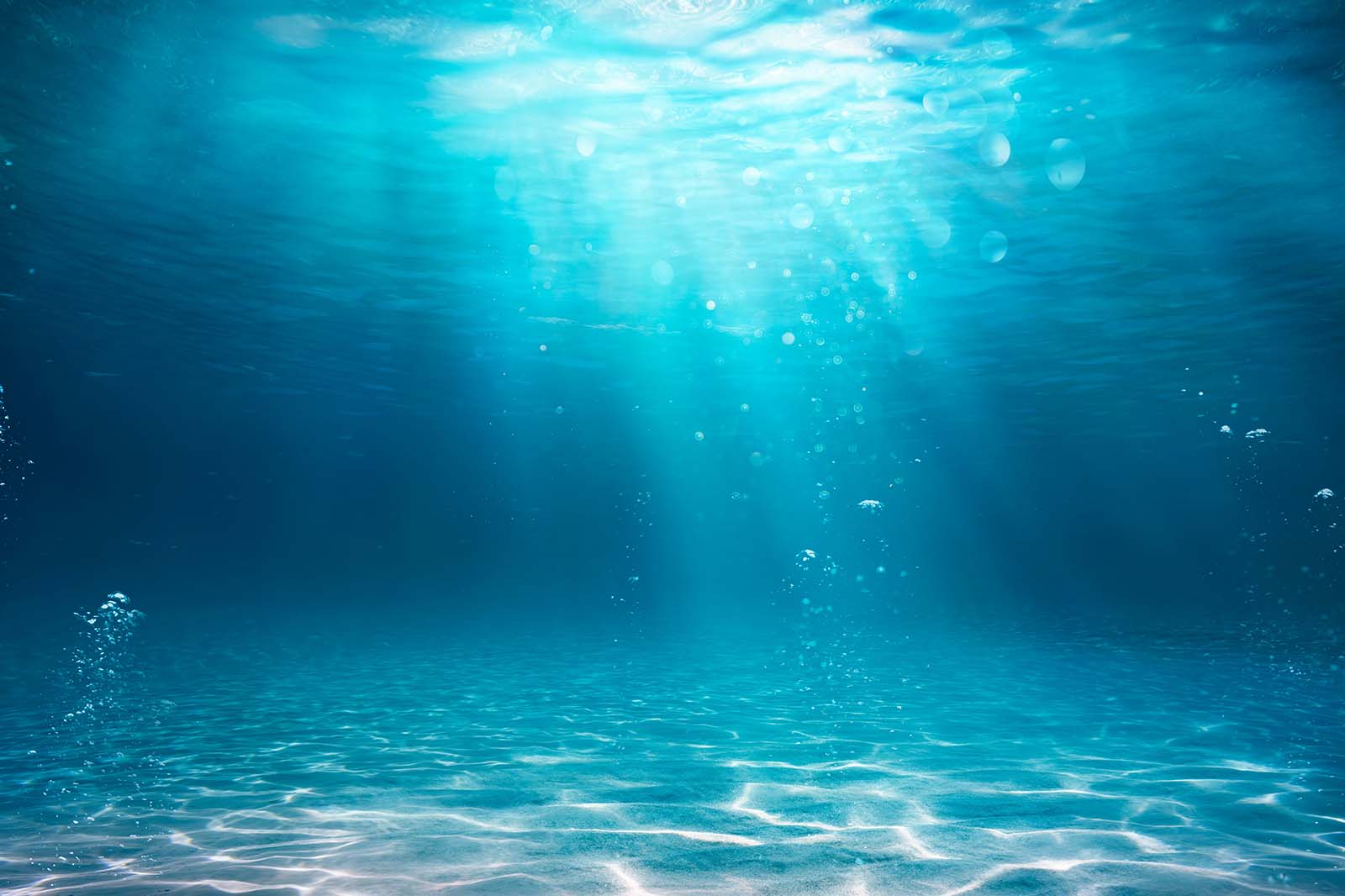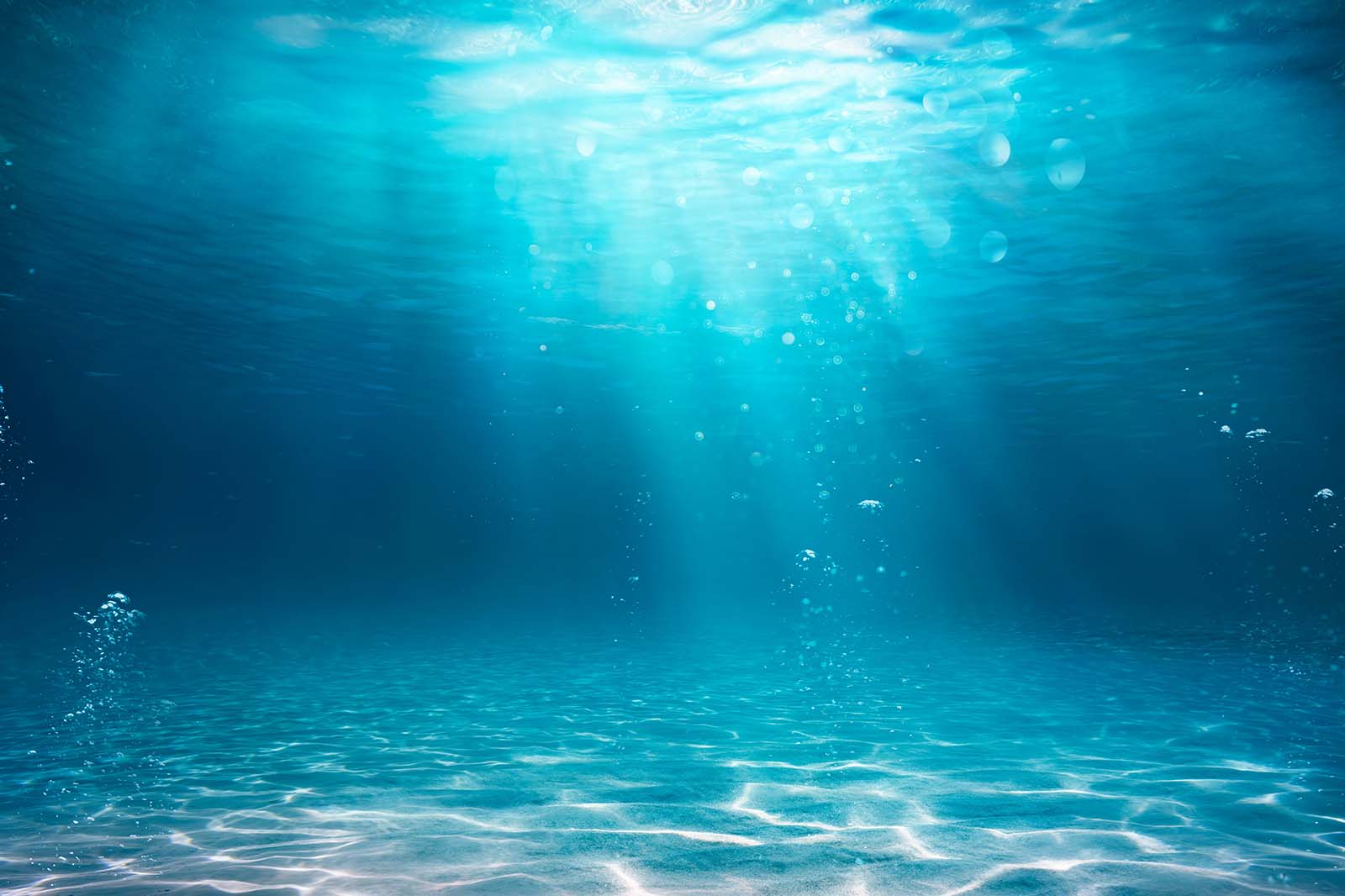 Please download the curriculum PDF for a full overview of training contents.
Overview of the training content:
Legal base of software licensing, license assignment
Using the Product Terms and Service Provider Use Rights
SPLA Agreement, outsouring requirements, verifying compliance, License Mobility
CSP Hoster program, outsoursing options, verifying compliance, Flexible Virtualization benefit
CSP New Commerce Experiense (subscriptions, invoicing, adding licenses, cancellation, co-term, etc)
Online Services Licensing (Microsoft 365 Apps, Office 365, Microsoft 365, Power Platform, Security Tools, Intune, EM+S)
Server Subscriptions for Azure (Windows Server and SQL Server)
Client licensing (Office, Visio, Project, RDS,)
Infrastructure licensing and subscriptions (Windows Server, Office Servers (Exchange, SharePoint, etc.) SQL Server)
Microsoft Azure

Azure Services and Azure for Service Providers
Server Subscriptions for Azure
Azure Hybrid Benefits
Reservations and Azure Savingsplan for Compute
Azure Dedicated Host and Azure Stack for Service Providers

Datacenter Provider licensing
Your investment
€ 1.245 per attendee, Early Bird rate (available until six weeks prior to training delivery, no cancellation or refund available)
€ 1.395 per attendee, Regular rate
€ 1.095 per attendee, Regular rate when you register 2 or more attendees from the same organization
Al prices mentioned are excluding 21% VAT. No VAT will be applied when you are an international customer and you mention your VAT number on your purchage order. When you do not mention your VAT number and for customers based in the Netherlands, 21% VAT will be added to the invoice.
Price includes training delivery, PDF handouts, post event support and a 2-year free of charge subscription to our Knowlege Base.
Dates and location
Training delivery in English
Tuesday May 7 through Thursday May 9, 2024
Vienna Austria (exact venue location to be published)
For training delivery in Dutch, click here.
We do offer a separate Microsoft Managed Service Provider licensing training for CSP partners and for SPLA partners as well. Please click on the training of your choice to go directly to content, dates and rates.