Didactive Education (short: Didactive) develops and delivers Microsoft Licensing and Cloud training for Microsoft, Microsoft channel partners and customer organizations. Training sessions have been delivered in 39 countries and to hundreds of organizations with thousands of students (still counting).
Besides the classroom trainings we offer tailor made trainings:
Microsoft licensing training
Microsoft cloud licensing training
Microsoft (Managed) Service Provider training
Microsoft Cloud Solution Provider training
Microsoft Partner enablement training
Do you have a request for a specialty Microsoft cloud, licensing or (partner) enablement training? Please do contact us to discuss opportunities.
Didactive Education is a brand of Quexcel B.V.
Our end user licensing seminars are valued with an average of 9.3 out of 10 (July 2021)
Your Trainer
Peter van Uden has been working in Microsoft licensing since 1994. "The Power of Knowledge" is his main driver to empower people around the globe to achieve more in and with Microsoft Licensing and Cloud. As a Microsoft Licensing Endorsed Trainer Peter has delivered Microsoft training sessions for Microsoft employees, Microsoft channel partners and Enterprise and Corporate Microsoft customers. Peter is also a keynote speaker and subject matter expert for Microsoft licensing.
Didactive founder Jelle Kooi is on a long term sabbatical and handed over Didactive business to Quexcel B.V. starting January 1st, 2021.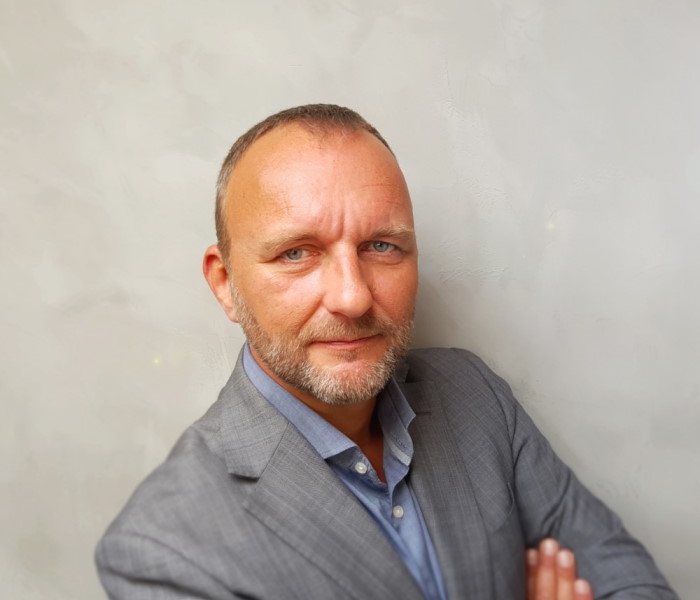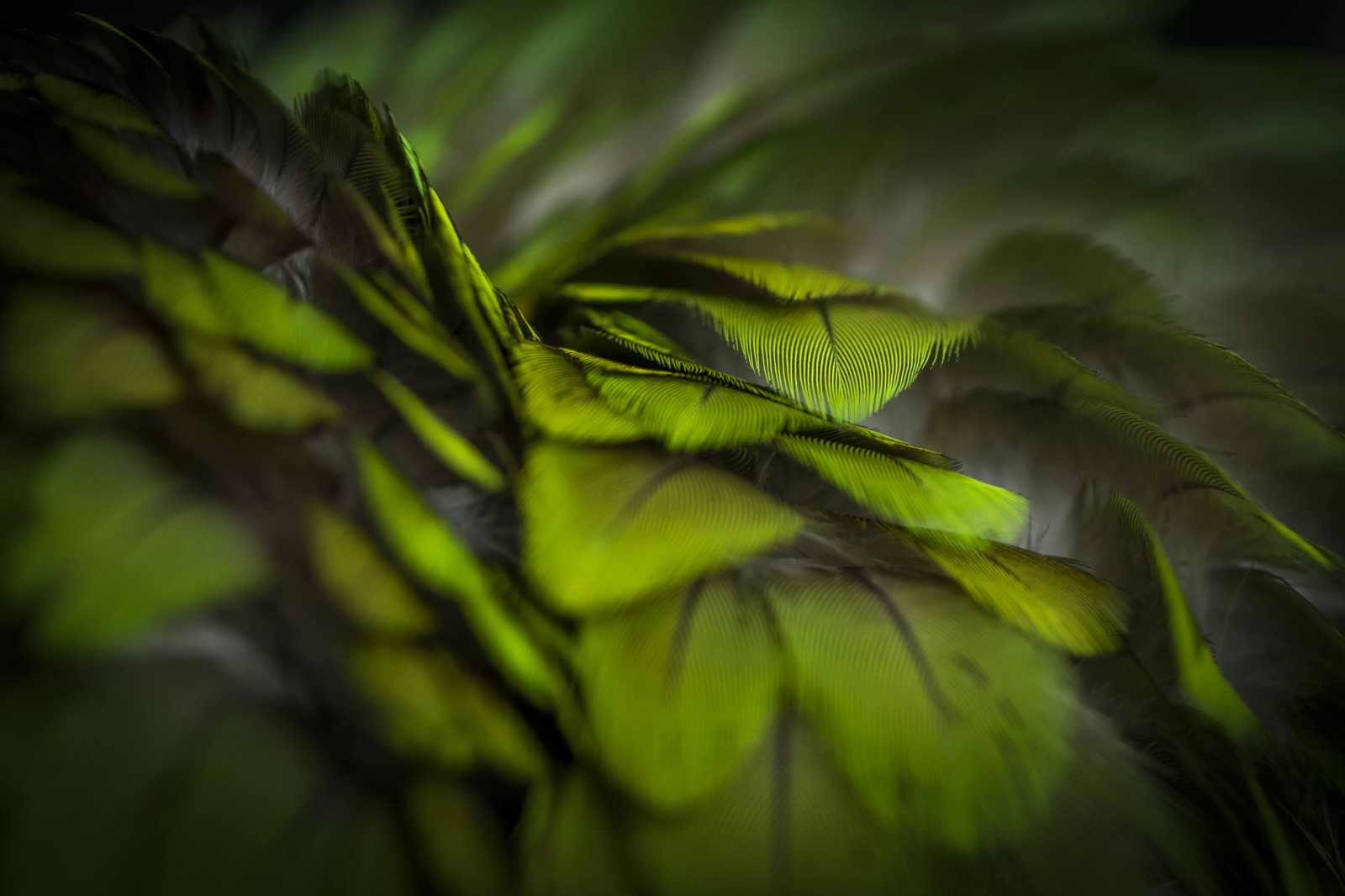 Microsoft Enterprise Licensing Seminar
Targeted at IT Managers, Software Asset Management staff, license managers, procurement officers.
Discover course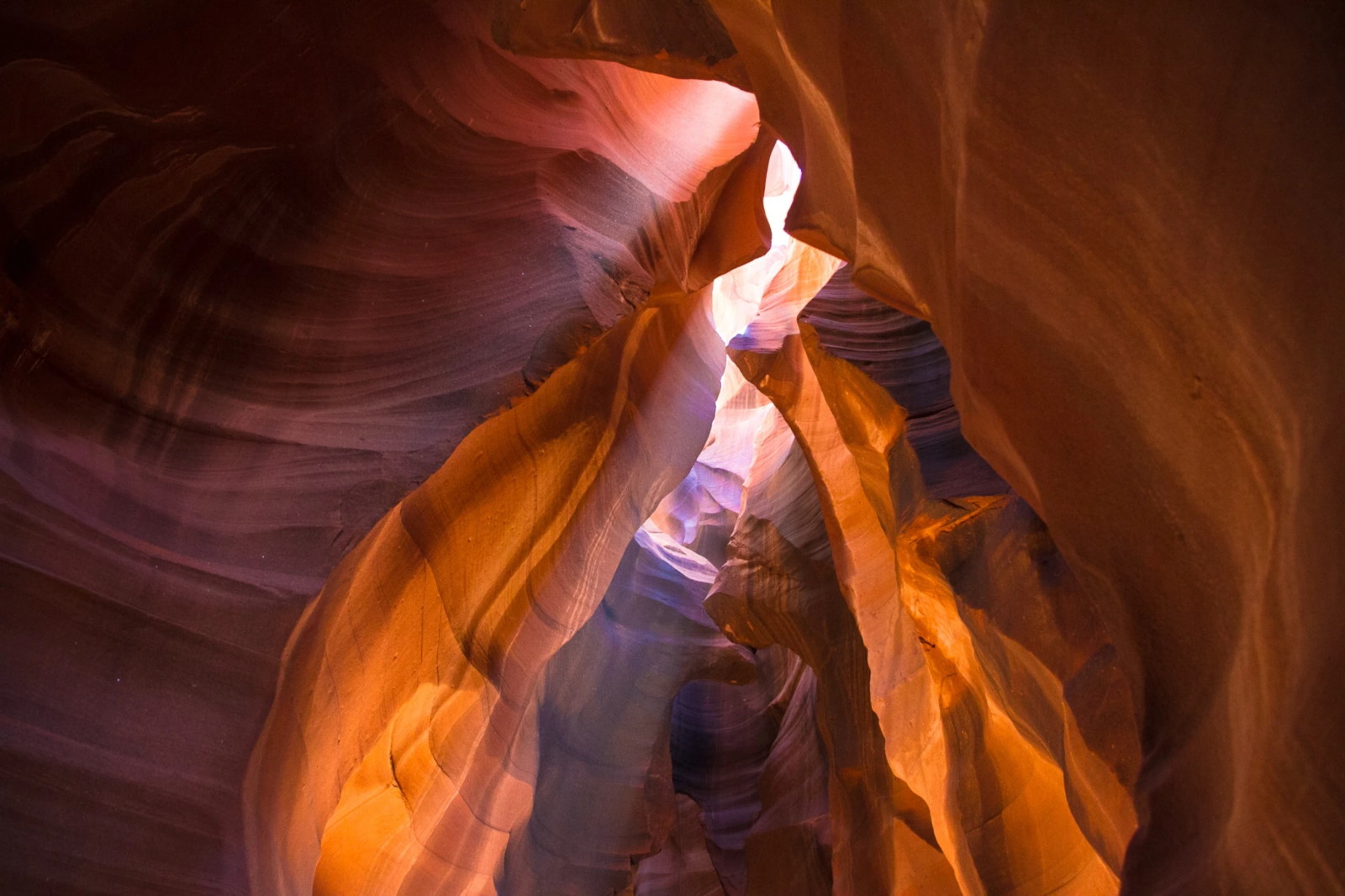 Microsoft and Partner Licensing Training
Targeted at licensing specialists, commercial executives, (pre)sales consultants, account managers and (inside) sales representatives.
Discover course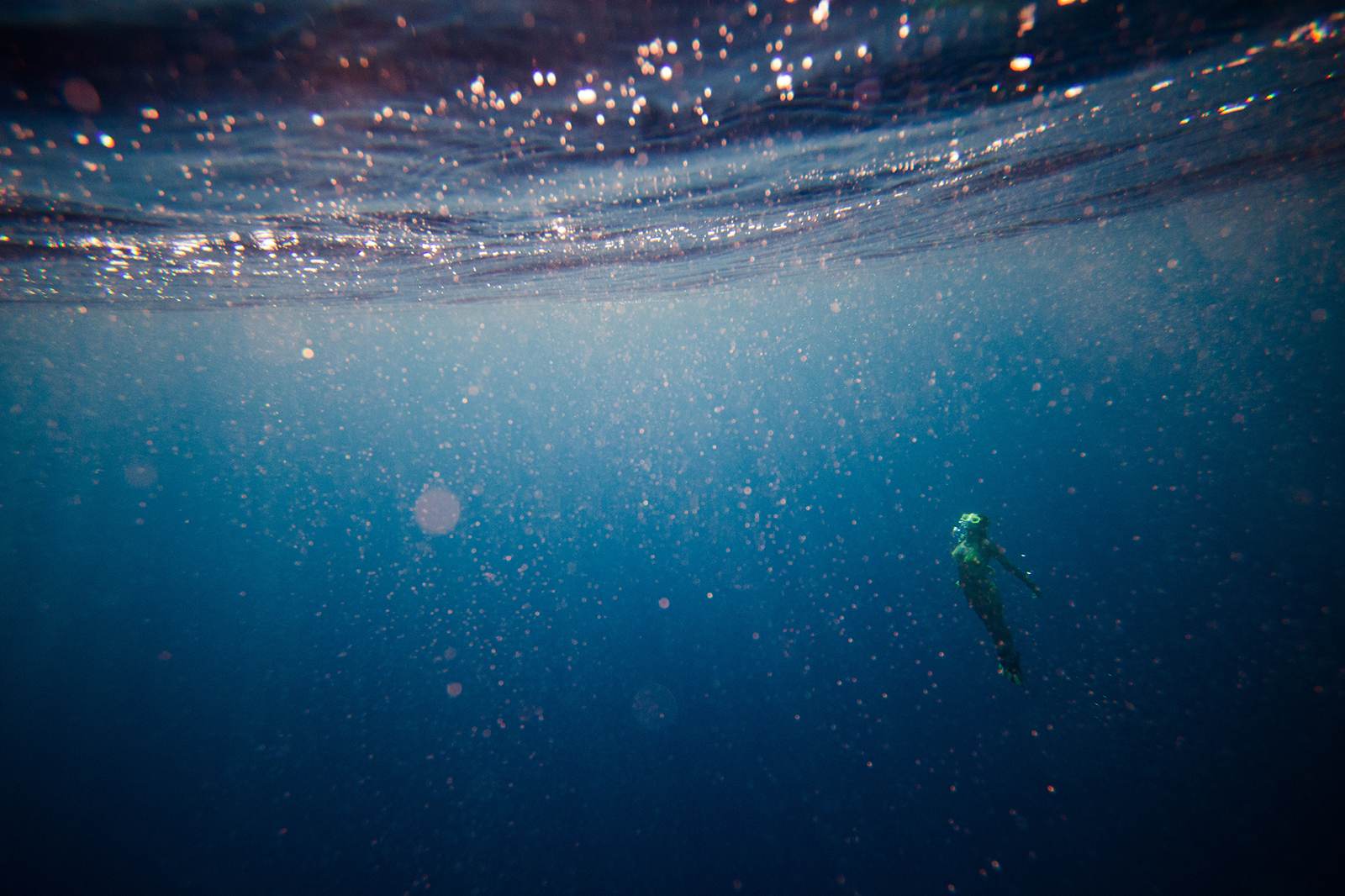 Managed Service Providers Licensing Training (Microsoft SPLA and CSP)
Intended for licensing specialists, sales consultants, account managers, product managers and (inside) sales representatives working for Microsoft channel partners who operate as a Managed Service Providers or CSP Hosters
Discover course