Microsoft employees and employees of Microsoft Channel Partners need extensive Microsoft licensing and cloud knowledge to be able to correctly consult their stakeholders and customers. The Microsoft and Partner licensing training is targeted at licensing specialists, commercial executives, (pre)sales consultants, account managers and (inside) sales representatives of Microsoft and Microsoft partners (Licensing Solution Providers, Cloud Solution Providers). Employees of end-user organizations better register for the Enterprise Licensing Seminar.
After this intensive three-day training you will be able to consult your customers and stakeholders properly on licensing agreements, product licensing and cloud subscriptions. In addition, commercial aspects will be covered, such as positioning Software Assurance, commercial licensing programs, comparing on-premises, cloud and hybrid licensing and how to deal with common customer concerns.
At the end of the last training day you will be offered an optional Microsoft Licensing Test to test your knowledge.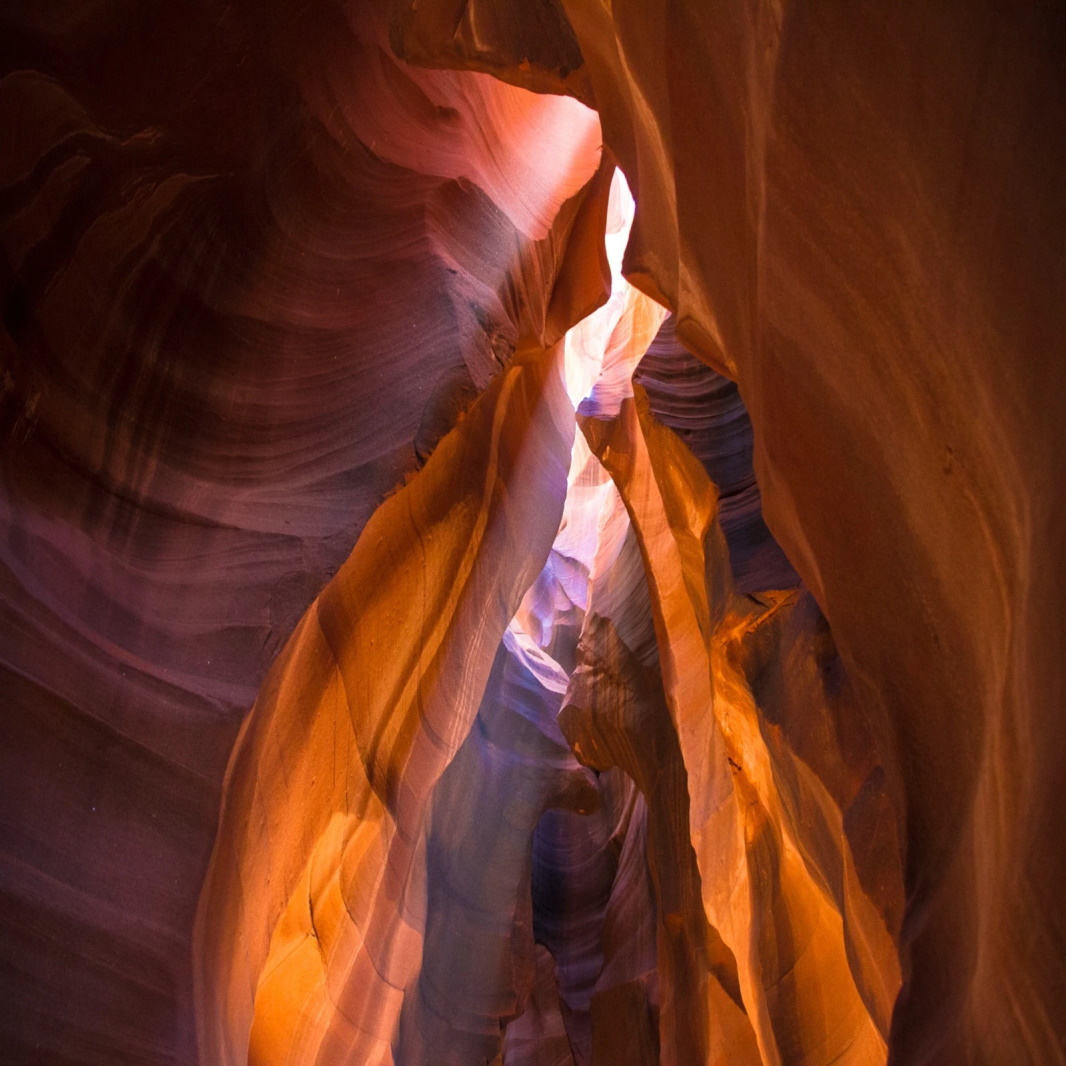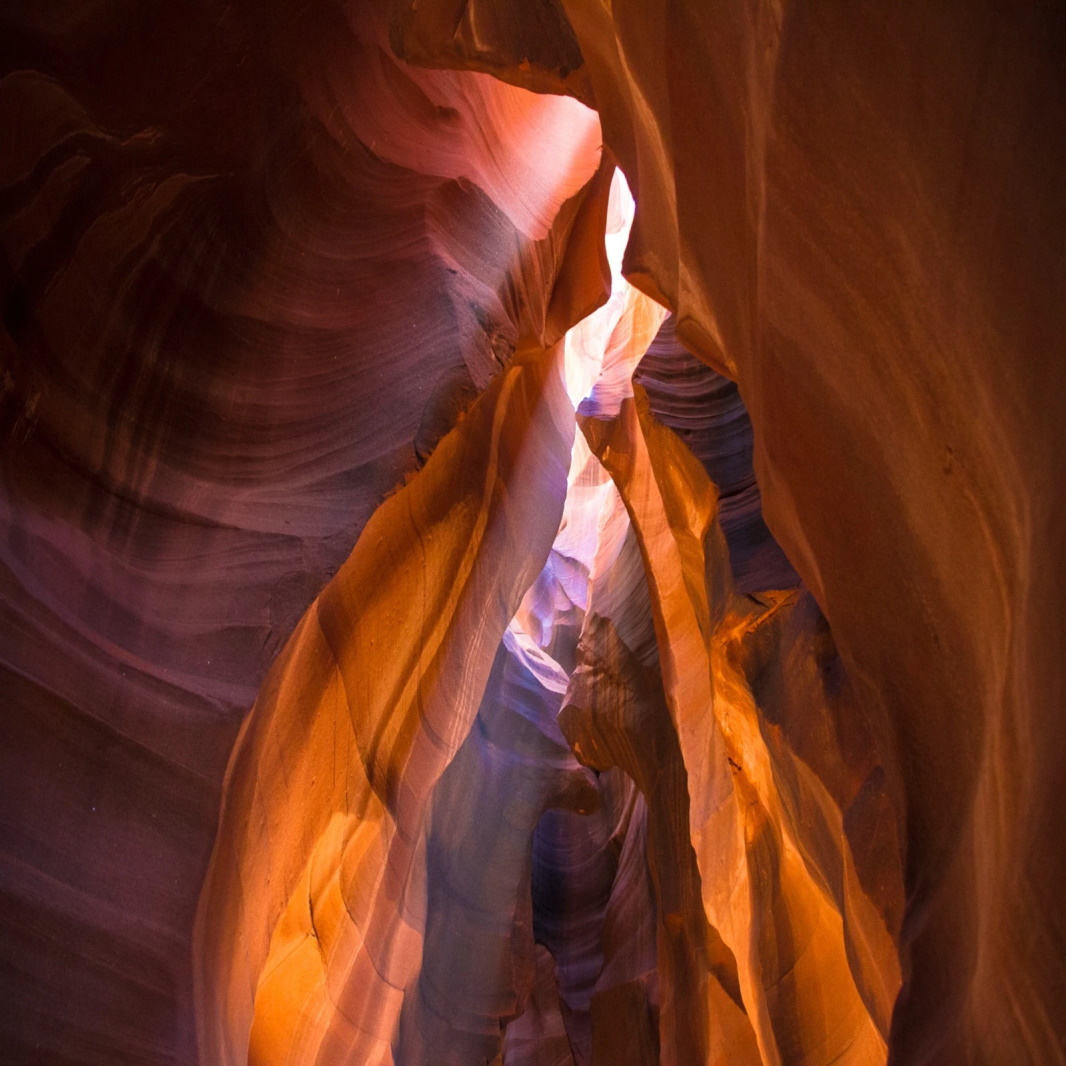 Topics on the agenda (summary, download PDF curriculum for full display):
Legal base of Microsoft licensing
Use of Product Terms and Online Services Terms
Client licensing (Windows 11, VDI/VDA, Office, Visio and Project desktop applications)
Visual Studio development tools
Server Licensing (Windows Server, System Center, Office Servers (Exchange, SharePoint, etc.) SQL Server, CAL and CAL Suite licensing)
Online Services (tenants, Azure, Microsoft 365, Office 365, Windows 365, Security Solutions, Power Platform licensing, EM+S)
Azure Hybrid Benefits, Flexible Virtualization benefits, and so on
Commercial Licensing Programs
Cloud Solution Provider program
Commercial Licensing for Large Organizations (MBSA, MPSA, Enterprise Agreement, EA/EAS, SCE)
Commercial Licensing for Small and Midsized Enterprises (Open Value and Subscription)
Your investment
€ 935 Early Bird rate per attendee (available until six weeks prior to training session, no cancellation or refund).
€ 1.165 Regular rate per attendee
Dates and locations
Delivery in English
April 18-20, 2023 (Tuesday-Thursday)
Microsoft Oy (Suomi) Offices
Keilalahdentie 2-4
02150 Espoo
Suomi
For training delivery in Dutch, click here.