Medewerkers van klanten van Microsoft hebben uitgebreide en diepgaande Microsoft licentie- en cloud-kennis nodig om hun interne stakeholders te adviseren, licentiekosten te verlagen of met Microsoft te onderhandelen. Dit seminar is bij uitstek geschikt voor IT Managers, Software Asset Management medewerkers, licentiemanagers, inkoopfunctionarissen en andere personen bij bedrijven, instellingen en overheden die te maken hebben met Microsoft licenties en contracten.
Medewerkers van Microsoft en Microsoft partners kunnen niet deelnemen aan dit seminar en verwijzen wij naar de Microsoft en Partner Licensing Training
Na dit driedaagse intensieve seminar bent u in staat om:
Kans op tekort aan licenties en andere soorten van non-compliance te verlagen
Teveel aan licenties en cloud en de bijbehorende kosten te voorkomen
Goed voorbereid te zijn voor het tekenen van een nieuwe (of verlenging) van uw overeenkomst
Voorbereid te zijn voor digitale innovatie (cloud, outsourcing, hybride oplossingen).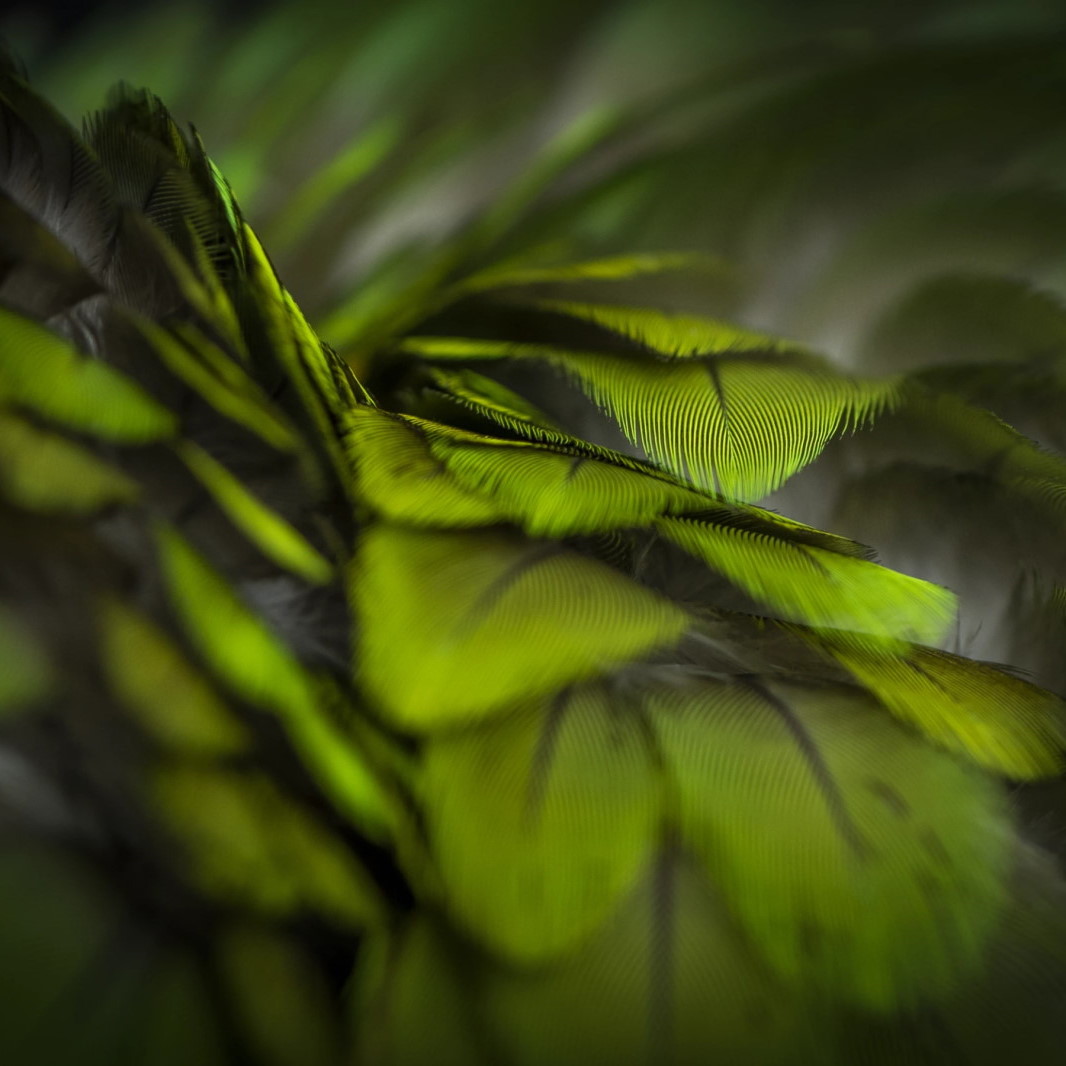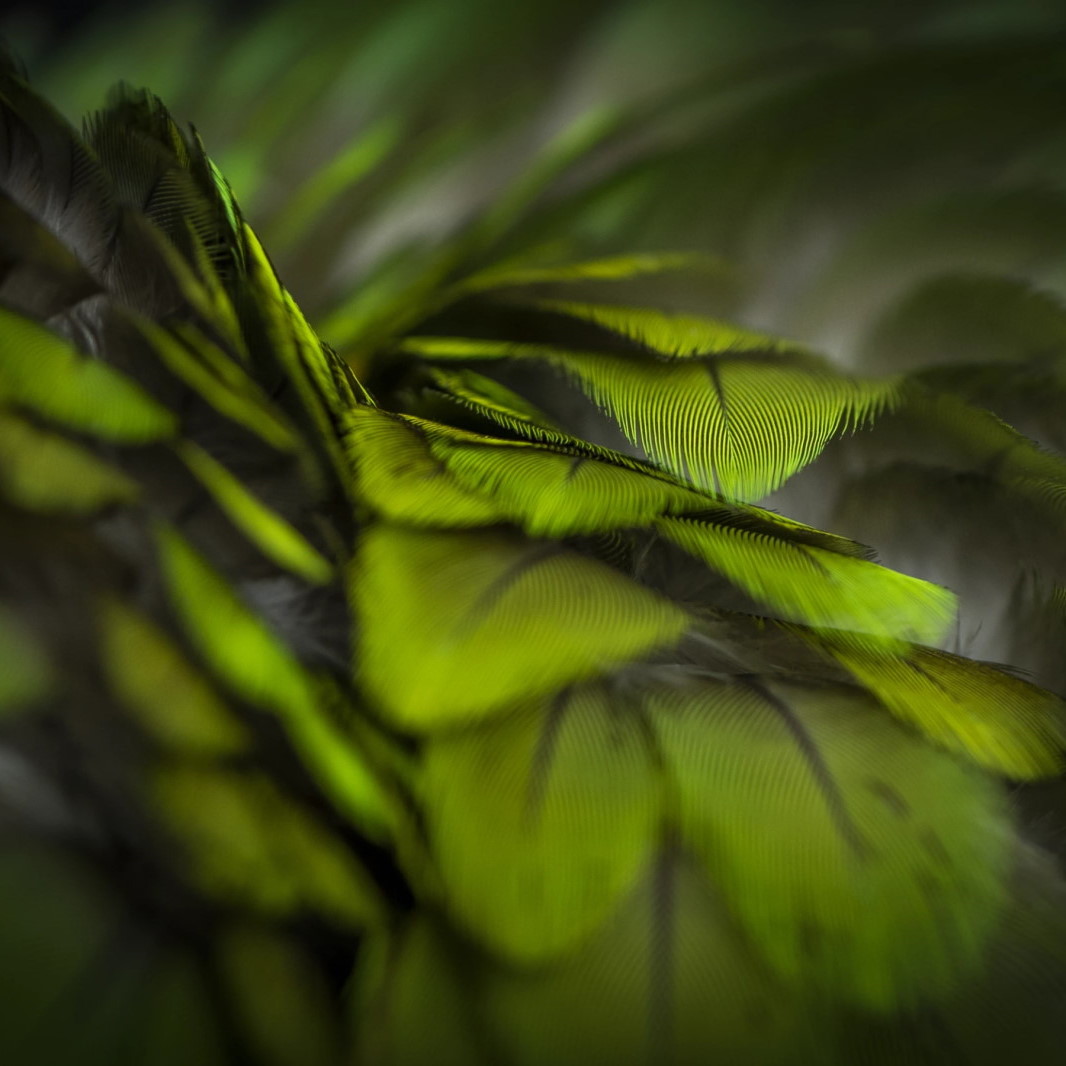 Onderwerpen op de agenda (samenvatting, download de PDF voor een volledige beschrijving):
Juridische basis van Microsoft licenties
Hoe licentieer je andere juridische entiteiten (Holding, zusters, nationaal en internationaal)
Belangrijke bronnen (b.v. Product Terms) uitleg en demonstratie
Client licenties (Windows 11, cloud desktop, Office, Visio en Project desktop applicaties)
Visual Studio development tools, inclusief acceptatie- en testomgevingen
Server licenties (Windows Server, System Center, Office Servers (Exchange, SharePoint, etc.) SQL Server, CAL en CAL Suite licenties)
Verplaatsing van server workloads naar Azure, AWS en andere providers / authorized outsourcers (kansen en beperkingen)
Online Services (tenants, Azure, Hybrid Benefits en reservaties, Azure Savings Plan, Prepayments, Microsoft 365, Office 365, Windows 365, Microsoft security oplossingen, Power Platform licenties, EM+S, Viva), transitie naar online services scenario's
Commerciële licentieprogramma's, inclusief Licenties voor andere bedrijven en de auditclausule
Licentieprogramma's voor grote organisaties (MBSA, MPSA, Enterprise Agreement, EA/EAS, SCE, Microsoft Customer Agreement)
Uw investering
€ 1.550 per deelnemer Early Bird tarief (beschikbaar tot zes weken voor aanvang training, geen annulering of terugbetaling mogelijk)
€ 1.940 per deelnemer Regulier tarief
Prijzen vermeld zijn exclusief 21% BTW
Data en locaties
UITVERKOCHT. Indien gewenst registreren wij u graag op de wachtlijst voor het geval een van de geregistreerde deelnemers annuleert of uitvalt.
Seminar in het Nederlands
Dinsdag 3 t/m donderdag 5 oktober 2023
Rotterdam, Hilton Hotel
Voor het Enterprise Licensing Seminar in het Engels, klik hier.