Elke middelgrote en grote organisatie (bedrijven en publieke sector) krijgt uiteindelijk te maken met een Microsoft Audit. De vraag is niet 'of', maar 'wanneer?'. Meestal is het een keer in de drie tot vijf jaar. Er zijn 'rode vlaggen' die maken dat het vaker, of ad hoc is, zoals koop of verkoop van een organisatie(onderdeel), vreemd aankoopgedrag en meer. En omdat het recht van Microsoft om een controle op naleving uit te voeren in het contract staat kunt u niets anders doen dan meewerken. Maar hoe werkt dat dan, zo'n controle op naleving, een audit? Wat kunt u verwachten? Kunt u zich voorbereiden en wat kunt u dan het beste doen? Ook tijdens de audit. Wat zijn de gevolgen voor de IT organisatie en andere stakeholders en wat heeft u allemaal nodig.
Veel vragen waar wij u het antwoord op geven. Na het volgen van dit 2,5-uur durende webinar bent u in staat om correct op de audit te reageren. Uw belangen te verdedigen maar ook slim communiceren. U zult in staat zijn om u vooraf goed voor te bereiden en algemene incompliance kwesties te voorkomen en risico's en kans op hoge boetes te verlagen
Goed om te weten, dit webinar heeft een internationaal karakter. Zowel het trainingsmateriaal als het webinar zijn Engelstalig.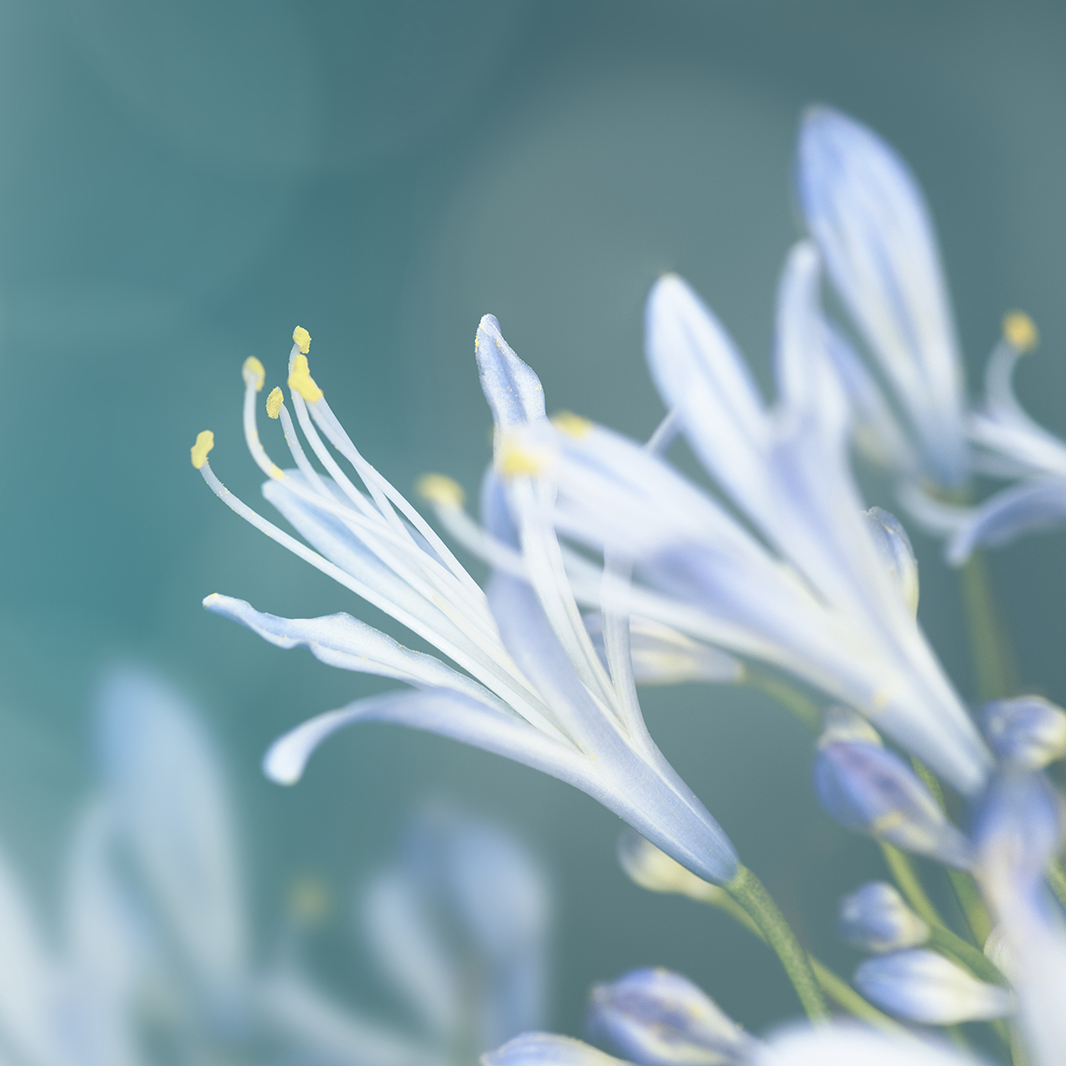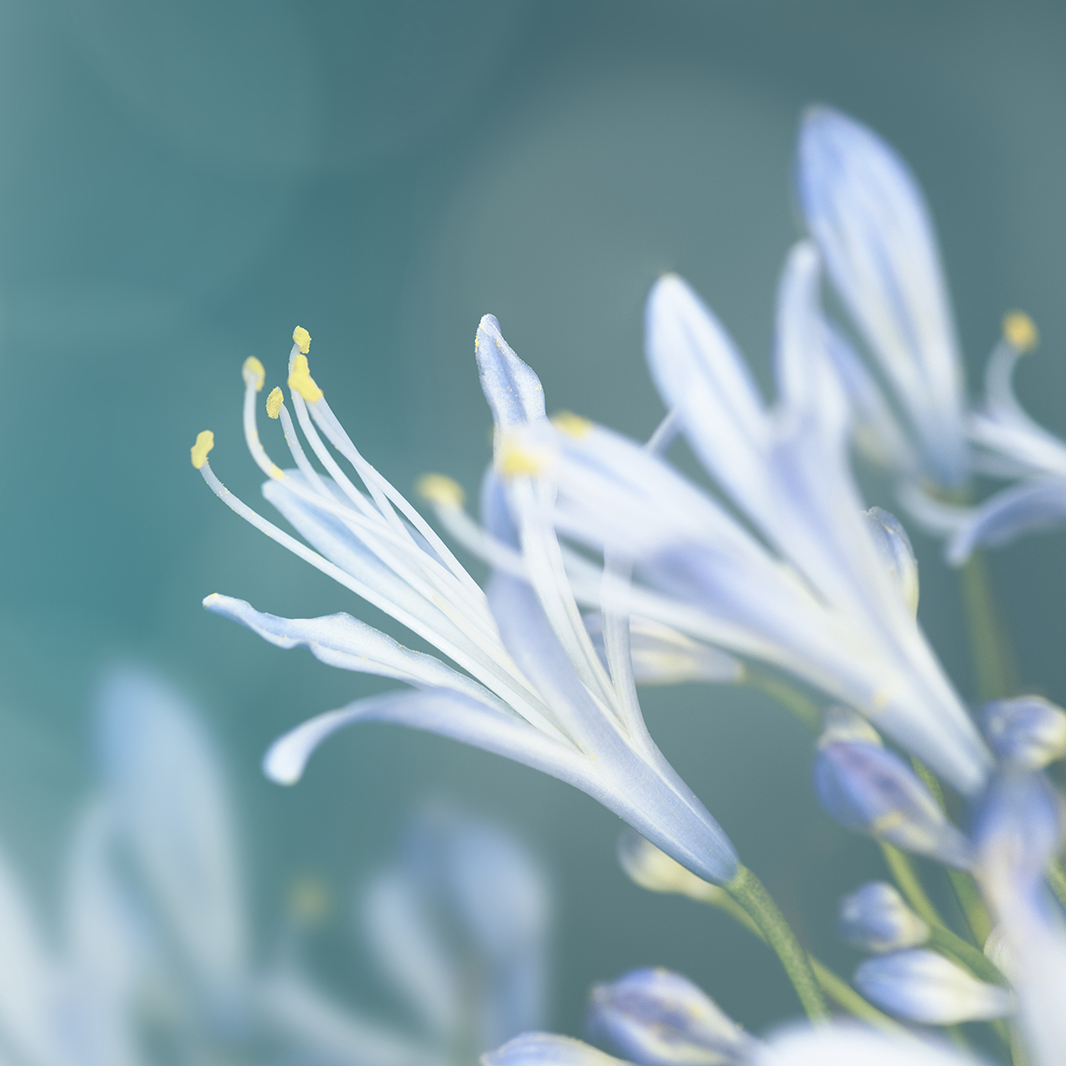 Onderwerpen op de agenda:
Introductie

Juridische basis van softwarelicenties
Uw contract met Microsoft en de 'verifying compliance' paragraaf

Mogelijkheden voor controle op naleving

Controle op naleving
Audit
Business Software Alliance (BSA)

Licentie-administratie (licentie-toewijzing, procedures)
Verificatieproces

Hoe werkt het?
Rechten en verplichtingen van de auditor, u en Microsoft
Het proces uitgelegd

Communicatie
Licentiebalans (Estimated License Position)
Eindgesprek met Microsoft
Algemene incompliance scenario's
Tijdens alle onderdelen op de agenda geven wij u 'beste practices' en tips.
Dit webinar wordt opgenomen en geregistreerde deelnemers krijgen toegang tot de opname.
Uw investering
€ 295 per deelnemer
De vermelde prijs is exclusief 21% BTW. Voor klanten gevestigd buiten Nederland wordt geen BTW in rekening gebracht indien het BTW nummer op het inschrijfformulier is vermeld.
Na registratie ontvangt u een factuur. U ontvangt de linke met de uitnodiging voor het webinar nadat u de factuur heeft voldaan.
Data en locatie
Dit webinar wordt gegeven in het Engels. Deelname is alleen mogelijk voor medewerkers van Microsoft klantorganisaties. Medewerkers van Microsoft partners verwijzen verzoeken wij voor meer informatie contact met ons op te nemen.
Dinsdag 10 oktober 2023 van 09:30 – 12:00 uur.